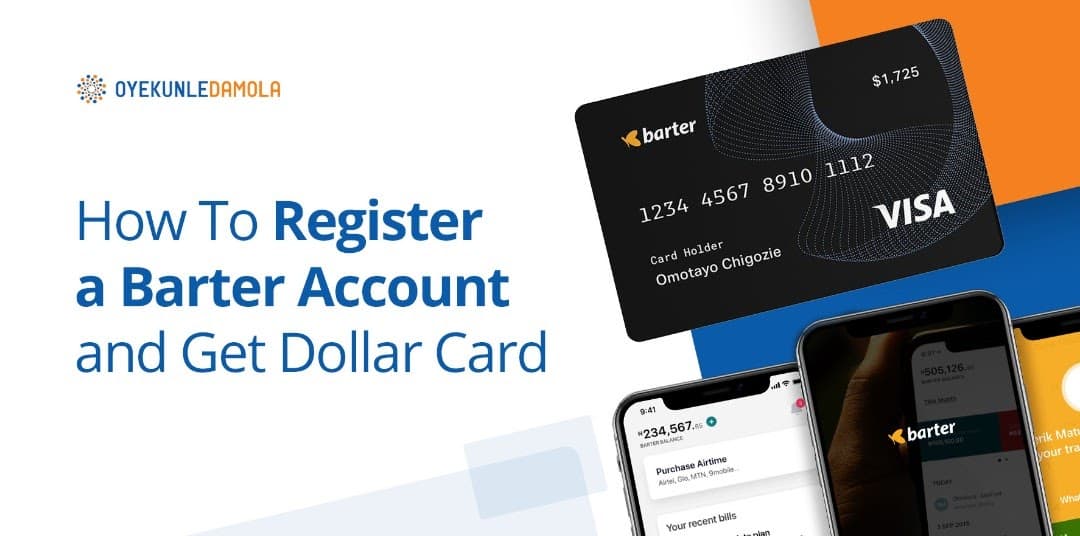 If you are having issues making payments for your Facebook ads and other online international transactions, then you need to get a Barter Virtual Dollar Card.
The Barter cards, powered by Flutterwave, are an e-wallet and e-payment service which can be used to make payments anywhere in the world, with no limits.
With your Barter virtual dollar card, you can make payments in USD for your Facebook ads and across different sites like Amazon, Zoom US, Airbnb etc.
You can easily create multiple cards for different purposes funded with Dollars, Naira, Kenyan Shillings and Ghanaian Cedis. The exchange rates are displayed on the barter dashboard and you can easily keep up with changes.
Ready to own one? Here is how in 5 easy steps
How To Get A Barter Virtual Dollar Card
#1 Step
Download The Barter by Flutterwave app from either Google Play or your Apple store.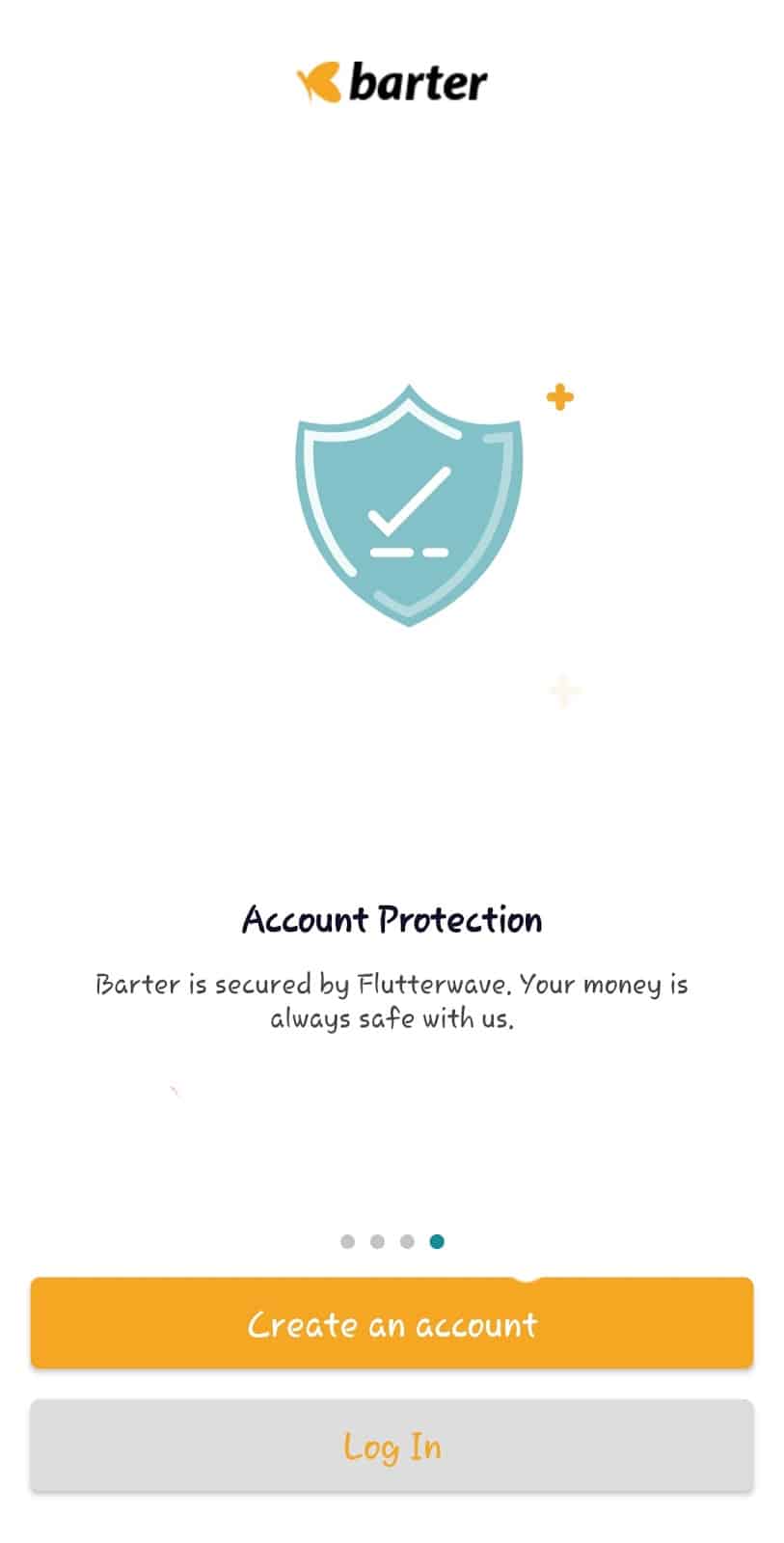 #2 Step
Once downloaded, launch the app and complete the registration process. Here, you will be required to fill in your details and input a referral code.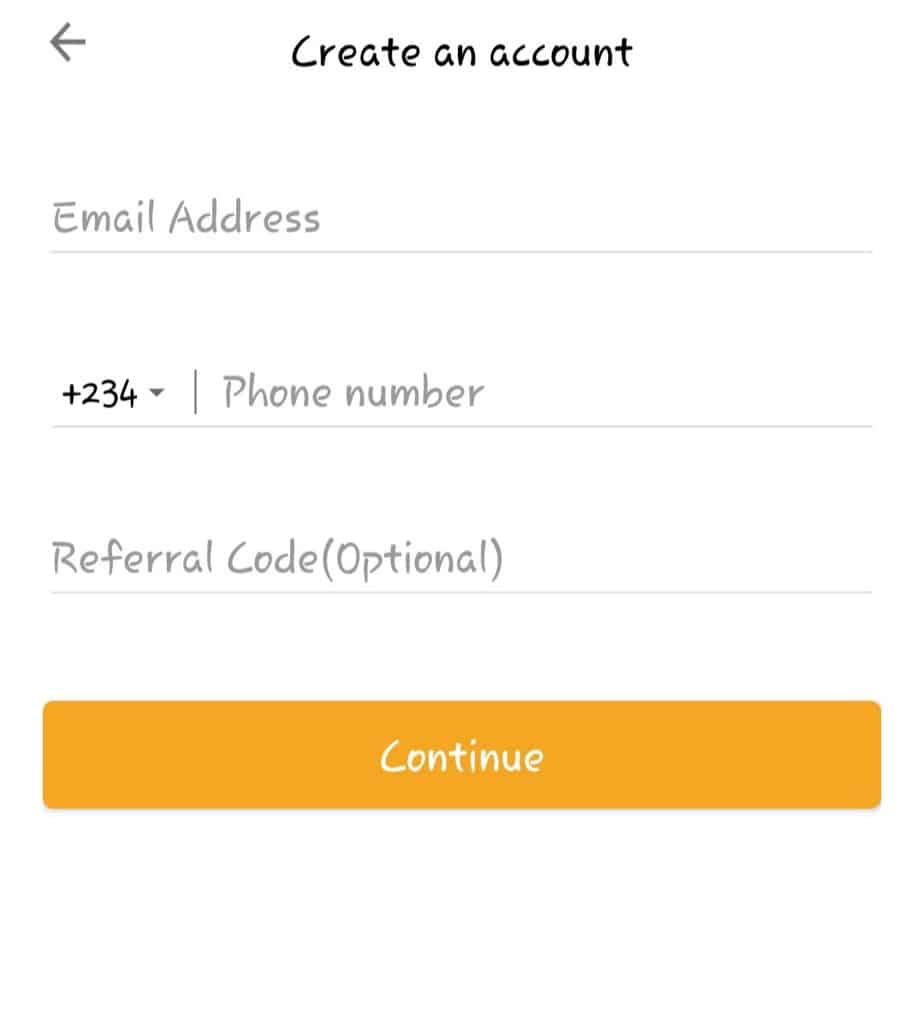 P.S: If you use my referral code 'damolaoyekunle' while registering, it would allow me to earn a commission at no extra cost to you 😉
#3 Step
Once you are in, click on 'Add money' on your dashboard to fund your barter wallet.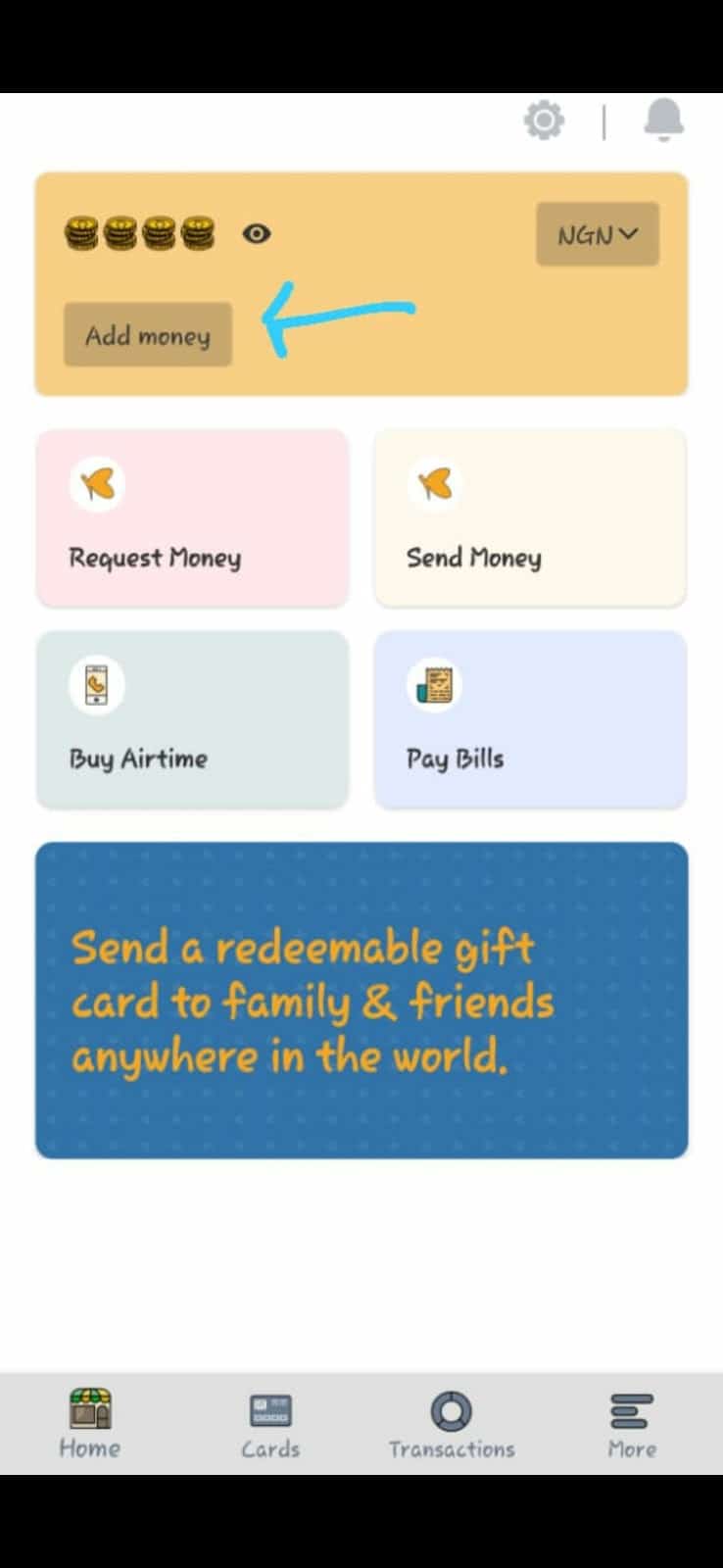 You can then fund your account using a debit card or via bank transfer.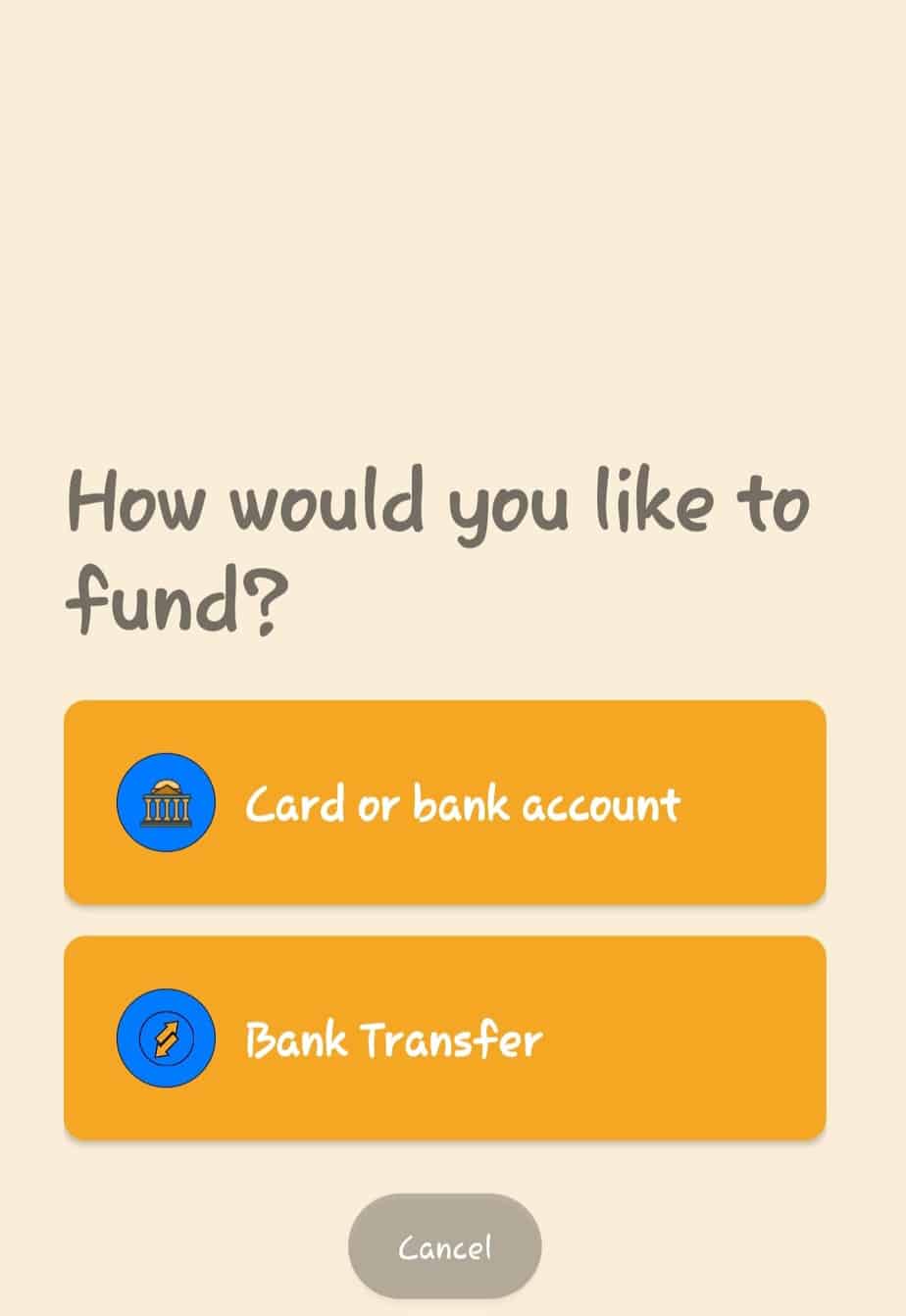 #4 Step
Once funded, click on 'new card' to create your virtual dollar card.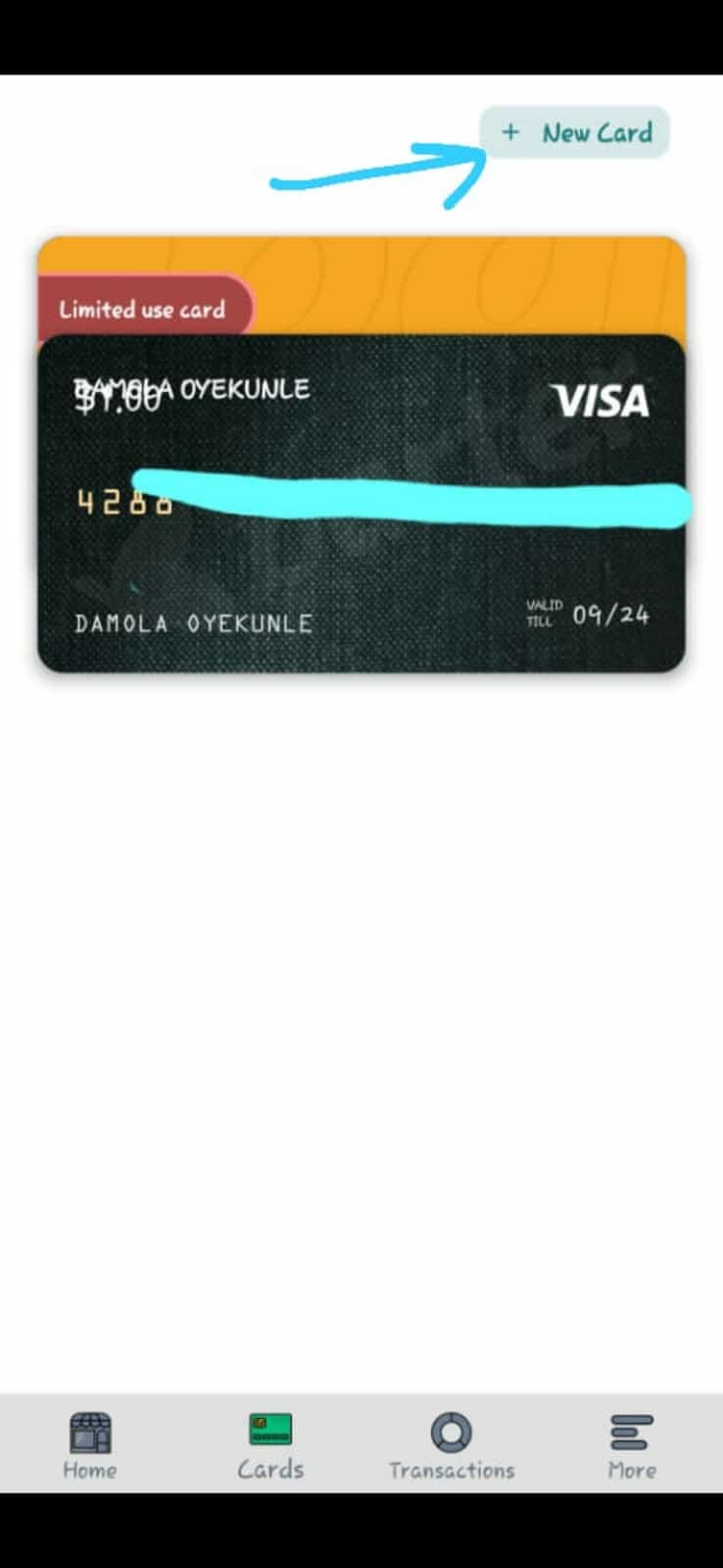 You can create a multinational card for all your transactions or a custom card to be used on specific sites for different purposes.
#5 Step
Now that you have your dollar card, you can fund it with the amount you previously funded in your barter wallet.
And that's it! You now have a Barter virtual dollar card for all your international transactions.