Would you like to add thousands of followers to your Instagram account free?
Would you like to grow your following without buying fake followers or using spammy tactics?
If you have answered yes to even one of these questions, this course will leave you speechless.
Instagram is one of the fastest growing social media platforms right now.
In this article, you will learn 3 strategies that would help you get new followers everyday consistently.
The best result will come when you combine all three strategies because they are not mutually exclusive.
With a huge following, you get more traffic to your website, more subscribers and more potential sales and authority in your market.
So in this article I'm going to …
Teach you how to increase the amount of followers on your Instagram account daily.
Give you a step-by-step plan on the best way to increase the amount of followers you have with Engagement.
Explain how you can use Hashtags to increase your visibility on Instagram.
How to Reach 1000 followers in a few days
I will share with you one of the most effective strategies that would give your Instagram account massive boost in terms of followers and engagement. It is perfect for new Instagram account that have no followers and are struggling to get their first 1000 followers organically.
You might find try strategy aggressive but it does not have to be as you can choose to decide how you use it.
The strategy revolves around the rule of reciprocity. The basics idea is that if you want something, you need to go first.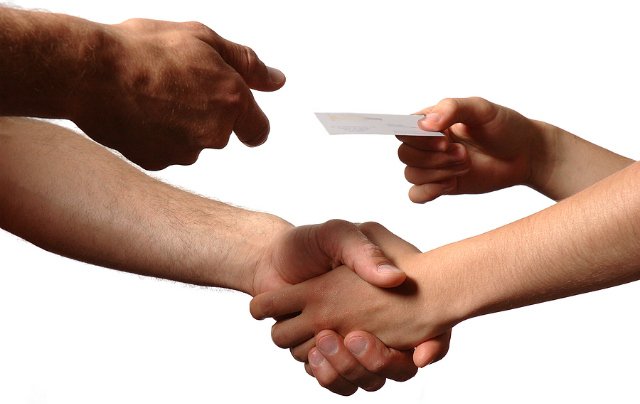 This is extremely popular in the digital marketing world.
You would have seen all sorts of companies and blogs giving away free books, podcasts and blog posts. They do that because they know that reciprocity would kick in.
A time comes when the users have to return the favor.
In our case, we want to get more followers on our Instagram account. For that reason, we should follow people first.
This is where you will have to decide. Do you want to use this incredibly powerful strategy in a spammy way, following a bunch of people who are not interested in your topic or the niche you are targeting or would you rather focus on targeting potential followers and later down the line, customers for your business.
Instagram allows you to follow roughly 50 people per hour. If you go over board, they will restrict your account and you won't be able to follow users for a particular amount of time. You can also get banned permanently.
I recommend you only follow 40 people per hour.
But again,
Don't just follow anybody. Do a research for top 5 accounts in your niche and take a look at their followers. Now, my experience shows that 10 – 30% of the people you follow will follow you back.
I set my follow limit for new Instagram accounts at 300 – 350/day for the first week. I then increase that number by between 50 – 70 every other week that follows until I reach a maximum of 500/day for that account.
I got 30% followers back and my account grew from 445 to over 4000 in a matter of days.
Now here is what you have to do.
Start following the followers of one Instagram account first and do some calculations.
The follow back percent rate would be different for each account you follow. Your task is to identify the highest return on investment. The investment you make is your time.
Anything above 20% is awesome.
Let me show you an example.
Write down how many followers you have right now.
Visit competitors account and click followers.
You follow around 50 people
After 1 hour, you follow another 50.
Do that until you reach 200 people
Wait 24 hours and see how many new followers you have added to your account.
You can do the math yourself.
If you got 40 new followers, that is 20% follow back rate. Not bad at all. Do this to identify the account that would have the highest followers back rate for you.
The key here is to follow the followers of relevant accounts. People who are interested in your topic
There are two advantages to this strategy.
First, you grow your account.
Second, you get attention and people would follow you and engage with your content.
I successfully implemented this strategy on both Instagram and twitter. However, I have been growing my Instagram account for a longer period. I added 4000 people. Now I can monetize these people by selling sponsored posts if I need to.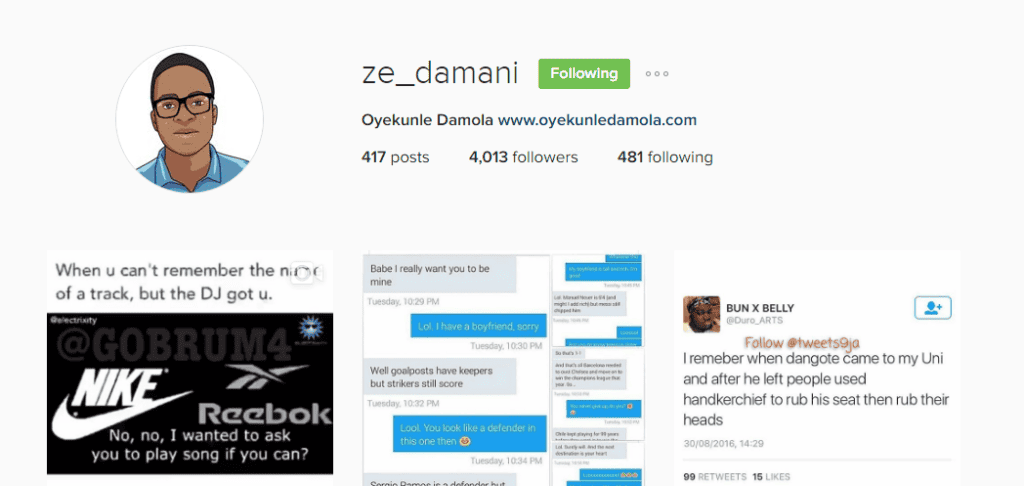 I know this strategy can easy turn in to a spammy activity but that is up to you.
It is important you complete your bio and have at least 10 posts on your account before you start implementing these strategies.
In fact, all the strategies we discussed here would be more effective if you eliminate the top 6 mistakes Instagram users make. I am going to write a post on that soon so stay tuned.
How To Get More Followers On Instagram Fast With Engagement
The second strategy I would recommend you do is engagement.
It would be awesome if you combine it with the first strategy. People are more likely to follow you if you engage with their content. Engage with Instagram users who are your target audience. You can do that by going through the hashtag they are using.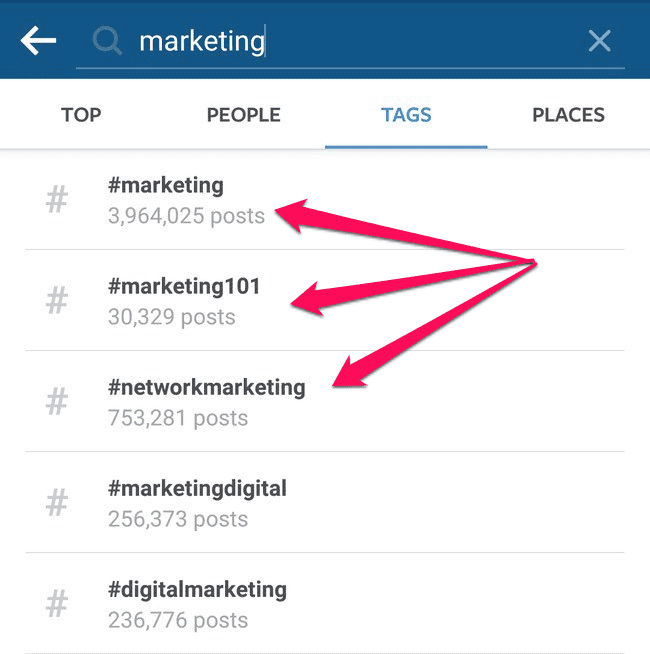 An important point when you look for relevant hashtag is to look at the most recent and not most popular posts in these hashtags. The reason for that is you want to engage with new Instagram users. Give a like and/or write a short comment. This strategy works better if you engage with the content of new users who don't have a lot of followers.
These new Instagram users have 3 – 10 likes per picture and when you give them a like, they would notice your Instagram account. That would not be the case if you engage with accounts that have 2-3k likes per picture.
In the past, many people grew their account using these strategies but they did it with the help of a bot. In other words, they automated the process. The bot does the likes and comments for them.
However, Instagram is really fussy about third party services. Especially any type of automation.
My advice is that you don't use a bot and do it manually.
People are much more likely to follow you if you engage with their content first.
You need to use this strategy on only new account because it is almost useless if you engage with huge accounts because they would not notice your engagement.
I would advise you stick to about 400 likes per day.
How To Use Hashtags On Instagram To Get More Likes
The next strategy involves the right usage of hashtags.
Adding hashtags to your caption is a great way to find new followers and share your photos to more people.
Let me remind you about how hashtags work.
The content you post on Instagram goes with a short caption and a few hashtags. These hashtags help organize or categories images and video content. The benefit of all that is content discovery.
Instagram allows you to add up to 30 hashtags per piece of content you share. I highly recommend you use between 5 and 10 hash tags as that would give you wider range. Anything more would make your account look spammy.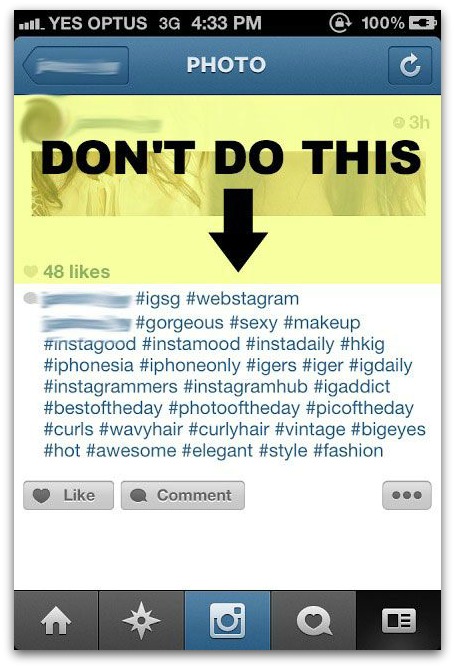 Hashtags are all about traffic and engagement
One of the most important aspect of hashtags is relevancy. Don't use a lot of hashtags just because they are popular.
That is not how it works.
Your hashtags must be relevant to your topic. Another misconception is that you should only chase the highest populated hashtags with hundreds of thousands of posts.
You should actually find the balance between your hashtags and mix them up because when you post a highly competitive hashtags, your post will stay in a good position for a few seconds since hundreds of users are constantly posting. In a matter of seconds, your post goes down and becomes hard to find.
On the other hand, when the hashtag is not that popular and not that competitive respectively, your post will stay longer in a good position under the most recent posts.
There are two quick ways to get tags that you can use for your Instagram posts
http://tagsforlikes.com/ In this website, you can find the most popular hashtags categorized by niches. What you have to do is find the hashtags relevant to you and copy and paste them on a text document on your smartphone. You should have easy access to the hashtags because you will have to copy and paste them in the comment section of your post.
Use the caption area to research your hashtags. Start typing the hashtags and you would see some suggestions and how many posts the hashtag has. Find 5 – 10 that are relevant and copy and paste them on the text document again.
Remember to include popular and less popular hashtags. Use these hashtags on every post you do. Preferably 3 – 10 per day. You hashtags would help new followers find and engage with your content.
Post high quality images and you would get new followers daily.
The key take away here is to research your hashtags and get them ready before you post an image or video.
How to Automate Your Instagram Growth
Let's be frank.
Following 400 people per day, unfollowing hundreds, liking and commenting can be extremely stressful. Now imagine doing that same thing every day.
Now imagine if you have more than one Instagram account to manage.
It is literally impossible.
That is where Mass Planner comes in. Massplanner sets up everything you need to do that would have taken all your time. If leaves you with time to focus on other parts of your media campaign.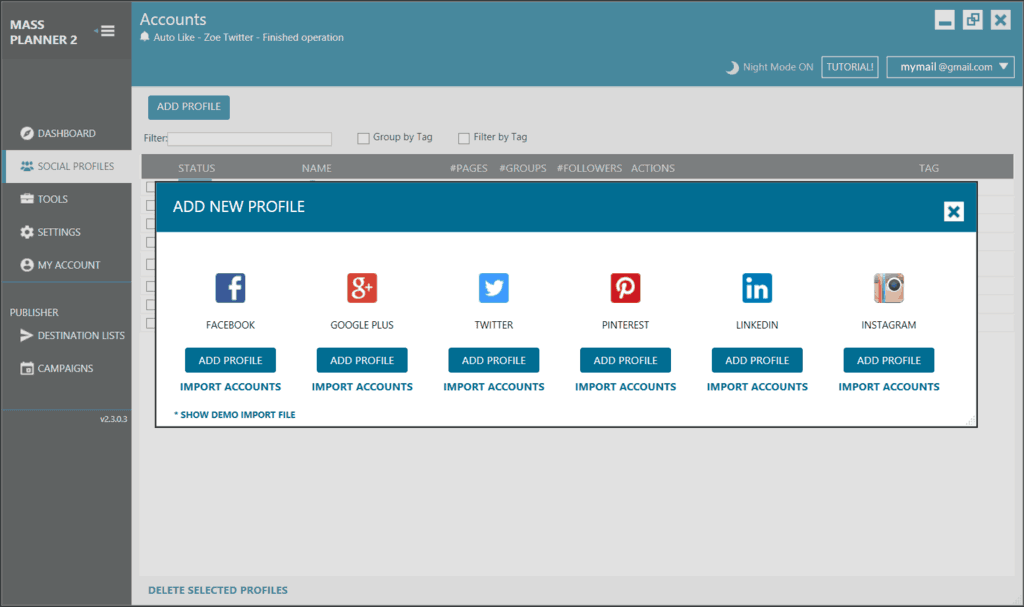 With Massplanner, you can follow and unfollow people automatically based on hashtags, username, etc. It is a really cool tool and I use it for all my account.
An additional bonus is that other Social Media accounts are there. i.e. Facebook, Twitter, Pinterest, etc.
It also comes with a 5-day trial period so you can try it out and see if it is a good fit for you. It is also very easy to set up. If you have any issue setting up, just leave a comment below and I would be able to assist you.